Youth Jiu Jitsu Classes in Medford
Our classes are specifically trained to teach your child ages 9 to 15 the qualities that will help them grow into an enlightened and intelligent young adult while receiving top rated instruction in the martial art of Jiu Jitsu.
Jiu Jitsu is an excellent combination of exercise and character building to help your child stay healthy and fit in mind and body. They will learn skills such as grappling, ground fighting, joint locks, as well as self-defense and bully prevention, while learning the importance of respect, confidence, and discipline. At South Jersey Jiu Jitsu we pride ourselves on helping your child reach their full potential in Jiu Jitsu and life.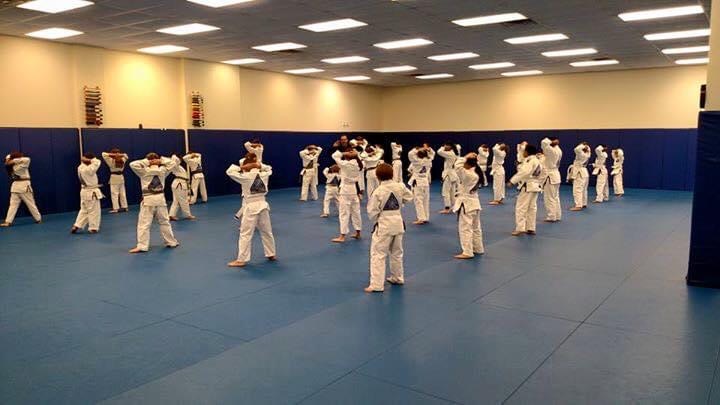 What You'll Learn at Medford Youth Jiu Jitsu
Effective self-defense, fighting principles, and much more
Ground fighting and grappling
Bully prevention
Increased hand-eye coordination
Improved motor skills
Sportsmanship
Mutual Respect
Benefits of Medford Youth Jiu Jitsu
Greater overall health and fitness
A happier, healthier, more confident
Increased self-esteem
Youth Jiu Jitsu Program Age Groups
From Age 9 To 15 (Youth Jiu Jitsu)